We are service providers for businesses and business owners in numerous industries.
It goes without saying for us that we have to have a deep understanding of the objectives, the market, and the competitive environment of our client and his products and services. It is only these skills only that will make a tax adviser or auditor a valuable and profit-earning consultant of a business or a business owner.
Unlike a purely contract-related service activity, our understanding of service to the client includes that we point out potential need for action regardless of the actual job order.
The AUDITA group of companies has a network of experts throughout Germany and Europe that we can tap as required on behalf of our clients to achieve optimum consulting results.
We take an integrated approach and represent our clients in almost all areas of tax and tax optimization consulting, auditing, management consulting including all relevant aspects of accounting, and business management-related governance. We place great emphasis on flexible and individualized care of our clients and on meeting highest quality requirements.
Integrated consulting services at the highest level.
This advisory approach can only be achieved with a dynamic, highly qualified team. In line with this, we have grown steadily since our foundation in 1990 at our locations in Berlin, Schönefeld, Neuruppin and Wittstock and will continue to expand this position. Our employees see themselves as a multidisciplinary team that works together to solve complex problems.
In our list of services, which is available for you to download here on the page, you will find our company philosophy, our contact details and our general terms and conditions of contract, as well as an overview of our standard services.
Our team is looking for reinforcement!
Job advertisements
AUDITA GmbH Steuerberatungsgesellschaft is a medium-sized, expanding law firm based in Berlin-Mitte with three branches in the state of Brandenburg and an affiliated auditing firm. We advise small and medium-sized enterprises from a wide range of sectors and, particularly at our Berlin-Mitte location, support international clients in setting up business in Germany.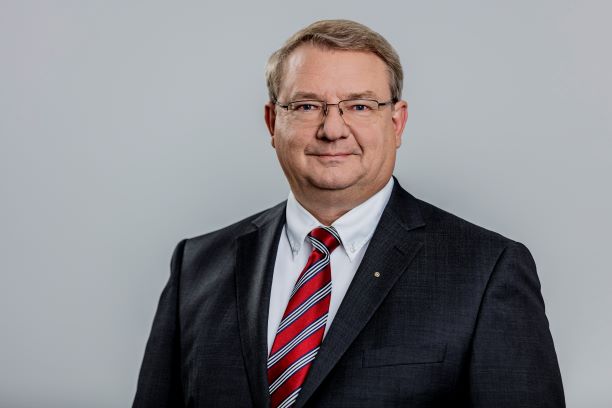 Dr. Joachim Feske
Auditor / Tax Consultant
Your contact for Berlin and Schönefeld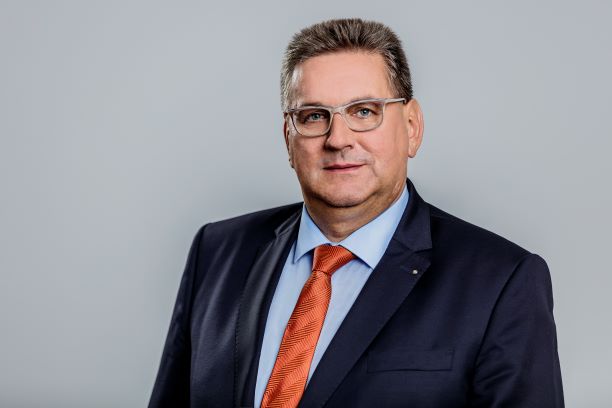 Dipl.-Kfm. Ralf Zauft
Auditor / Tax Consultant / LW Accountancy 

Your contact for für Wittstock and Neuruppin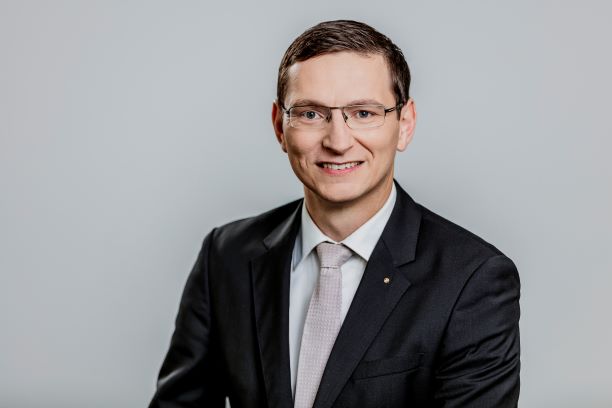 B. Sc. Sebastian Wisch
Tax Consultant–

Your contact for
Neuruppin and Wittstock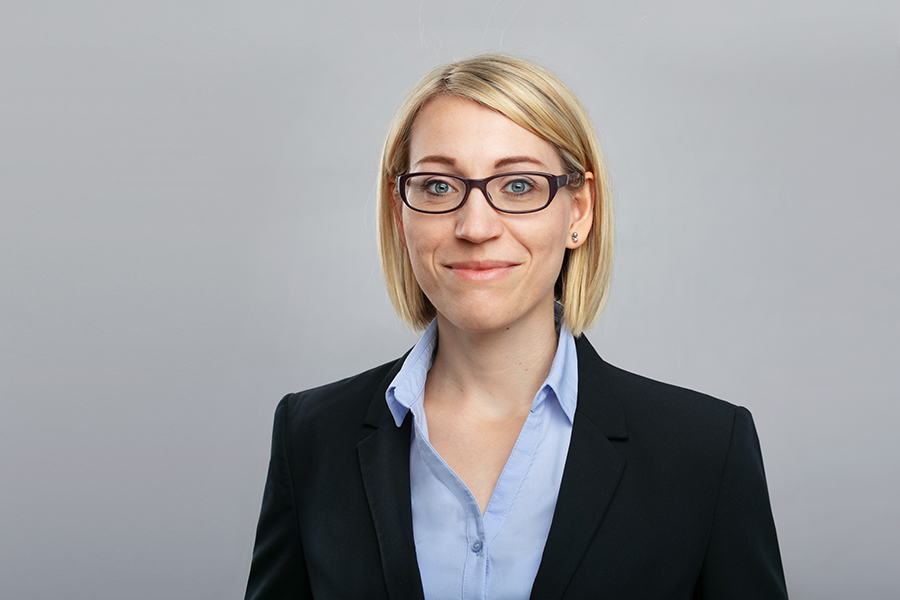 B. A. Carmen Hespos
Tax Consultant–

Your contact for
Berlin
5 locations in Berlin and Brandenburg